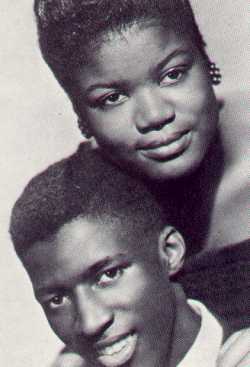 Johnnie & Joe:
I'll Be Spinning
(Chess, 1956)
I'd never even heard of Johnnie & Joe until this Wednesday. Then I heard this which is taken from a
new compilation
of theirs on the marvellous Ace Records.
I don't pretend to know much about Classic R&B Combos Of The 1950s, but what I do know is this:
I'll Be Spinning
sounds like the 8-9pm slot of best pre-Christmas night you ever spent drinking too much in an unnaturally dark, unbelievably friendly bar. It's competely joyous. So enjoy.
The crispy belly pork was
delicious
, by the way.